LaJeanell Skin Care & Makeup
An indie brand and woman-owned business.
Our Products are Certified…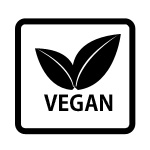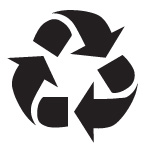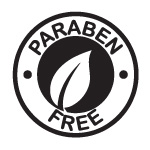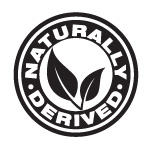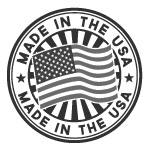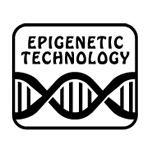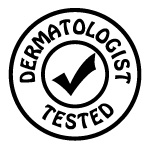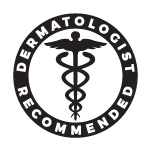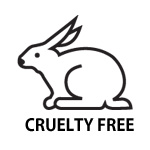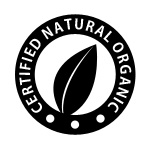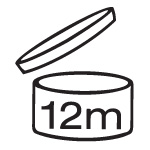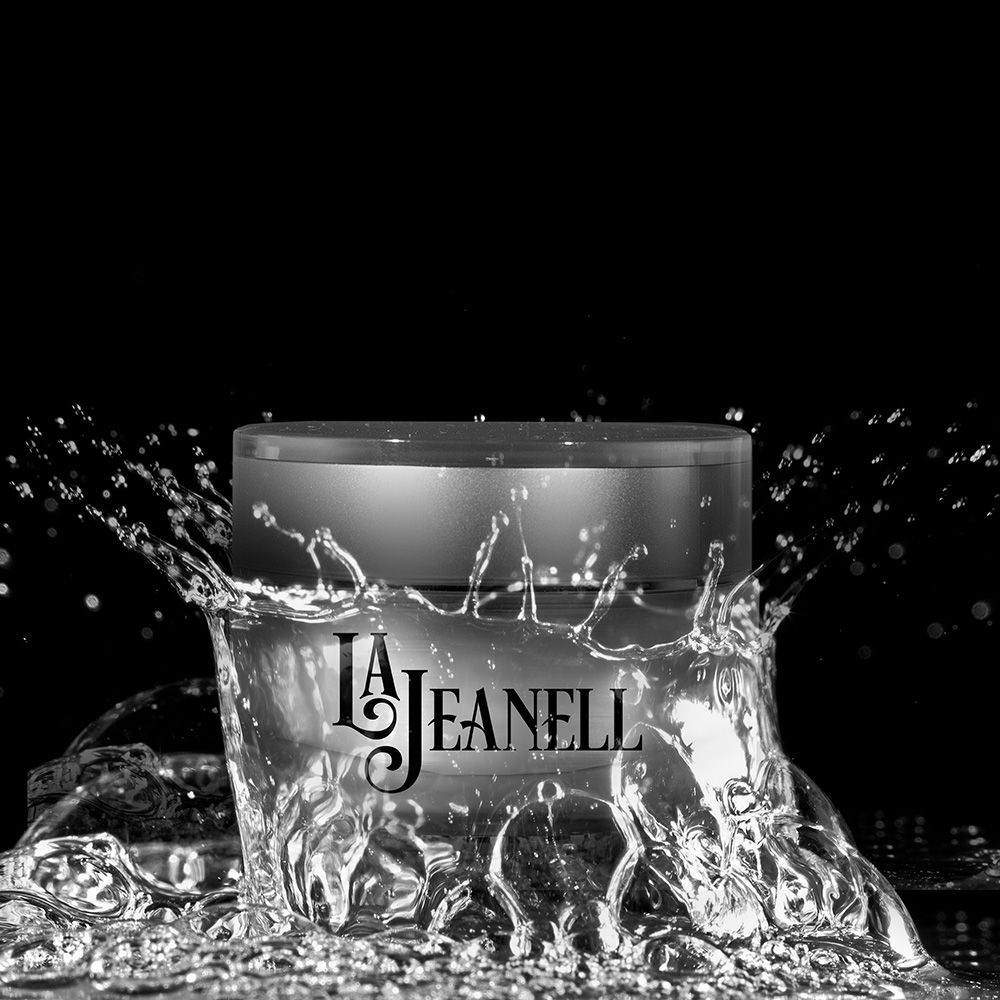 Skin Care Products
All natural skin care products great for any skin type.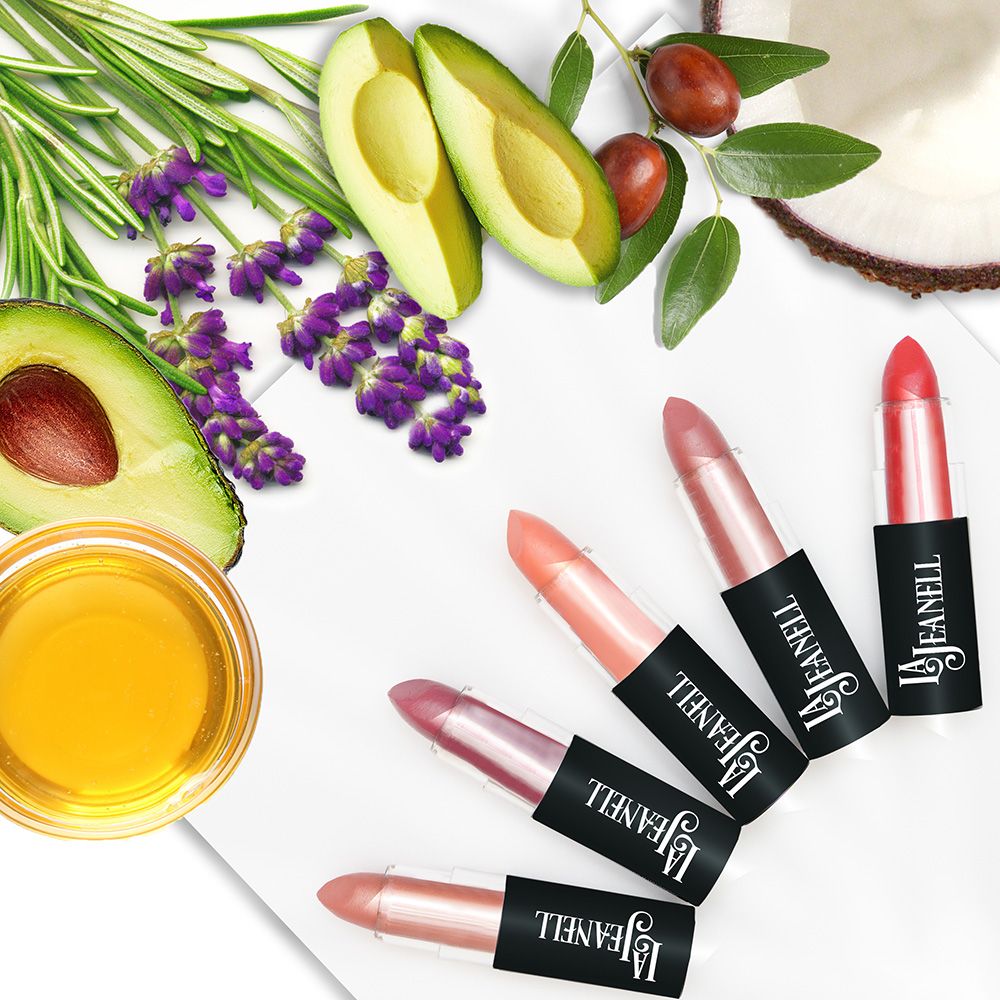 Vegan Lipstick
Our Lip/Cheek/Eye Shadow is offered in 5 glamorous, vibrant, and nourishing shades.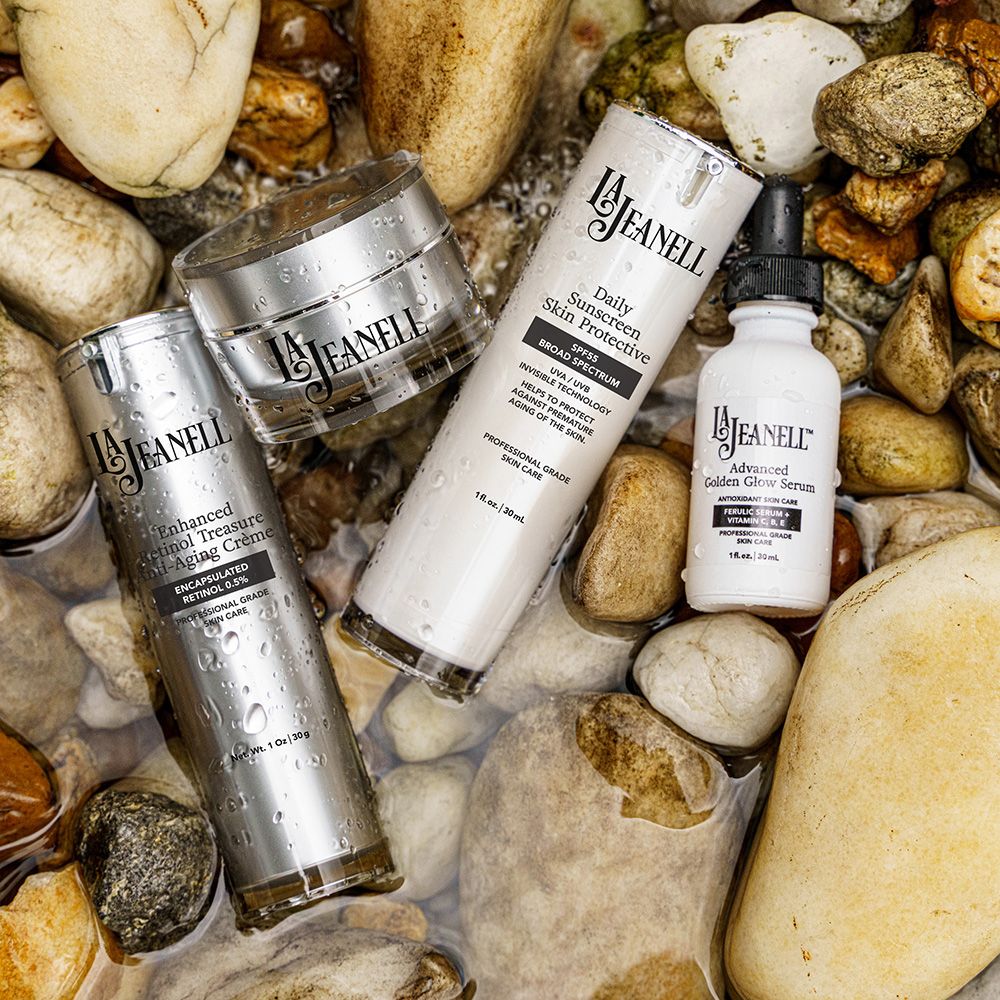 Skin Care & Makeup Set Collections
Enjoy LaJeanell skin care and makeup made of all natural, vegan ingredients.