Channel your inner Hollywood look with LaJeanell Cosmetics in four easy steps.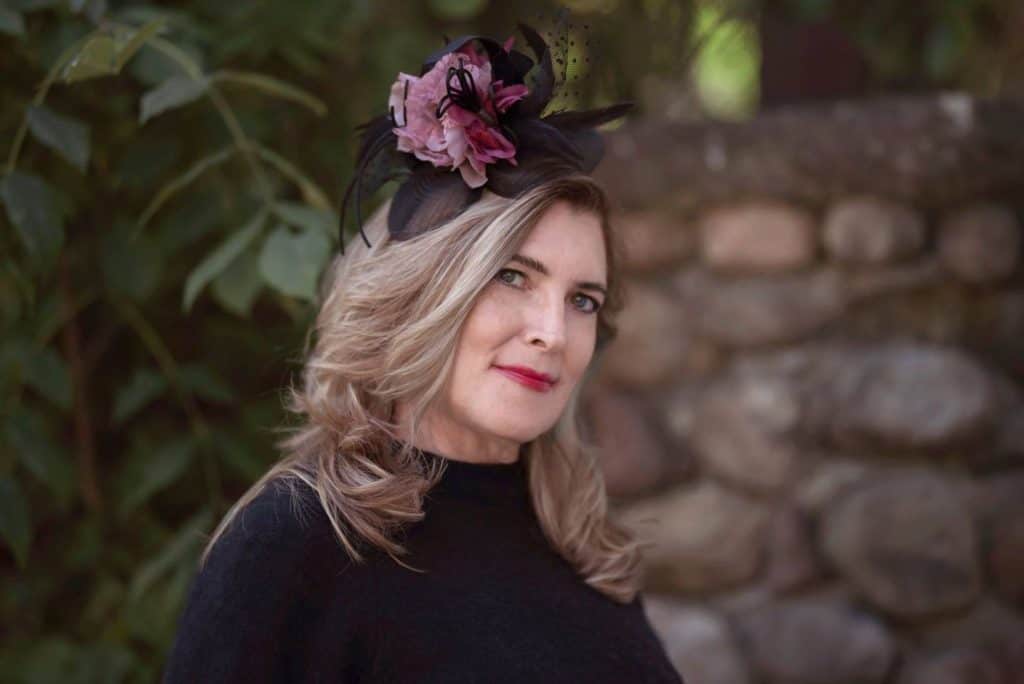 Here's a tutorial on how to achieve the look:
Step 1) Lightly add a layer of the all-in-one makeup stick in shade Winter Holly Berry over the crease of the eyelid. You can use the tip of your index finger to blend into eyelid. Add Moonlight Lum pod on top to blend it.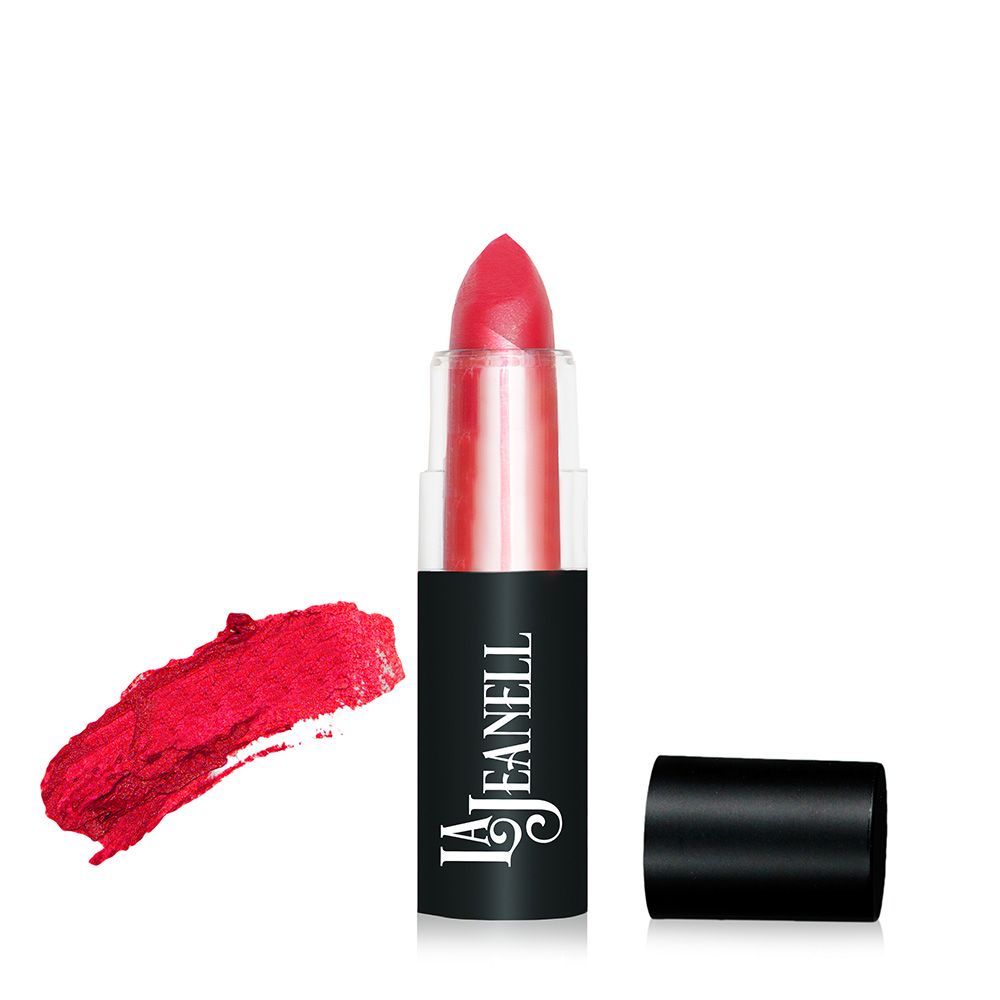 Step 2) Apply your favorite eyeliner with a sharp winged effect, for a cat eye look. Define and enhance your eyes with a coat of dramatic lashes black mascara. You can utilize the mascara to define eyebrows. For added drama, you can apply false lashes.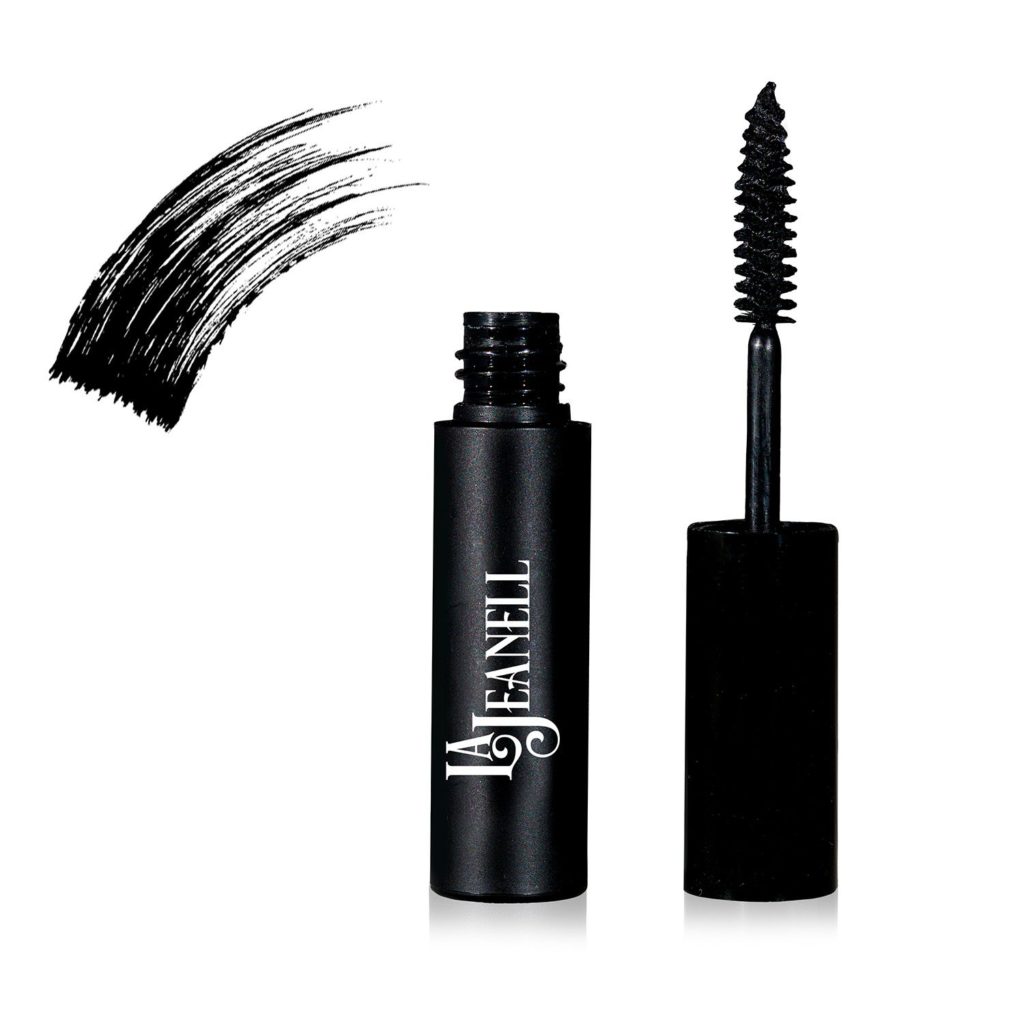 Step 3) To showcase your complexion like a true Hollywood star, use the Moonlight Lume Pod to highlight cheekbones and down the bridge of the nose using the mini brush. Use the the all-in-one makeup stick in Winter Holly Berries on the apple of your cheeks and blend using the Moonlight Lume Pod.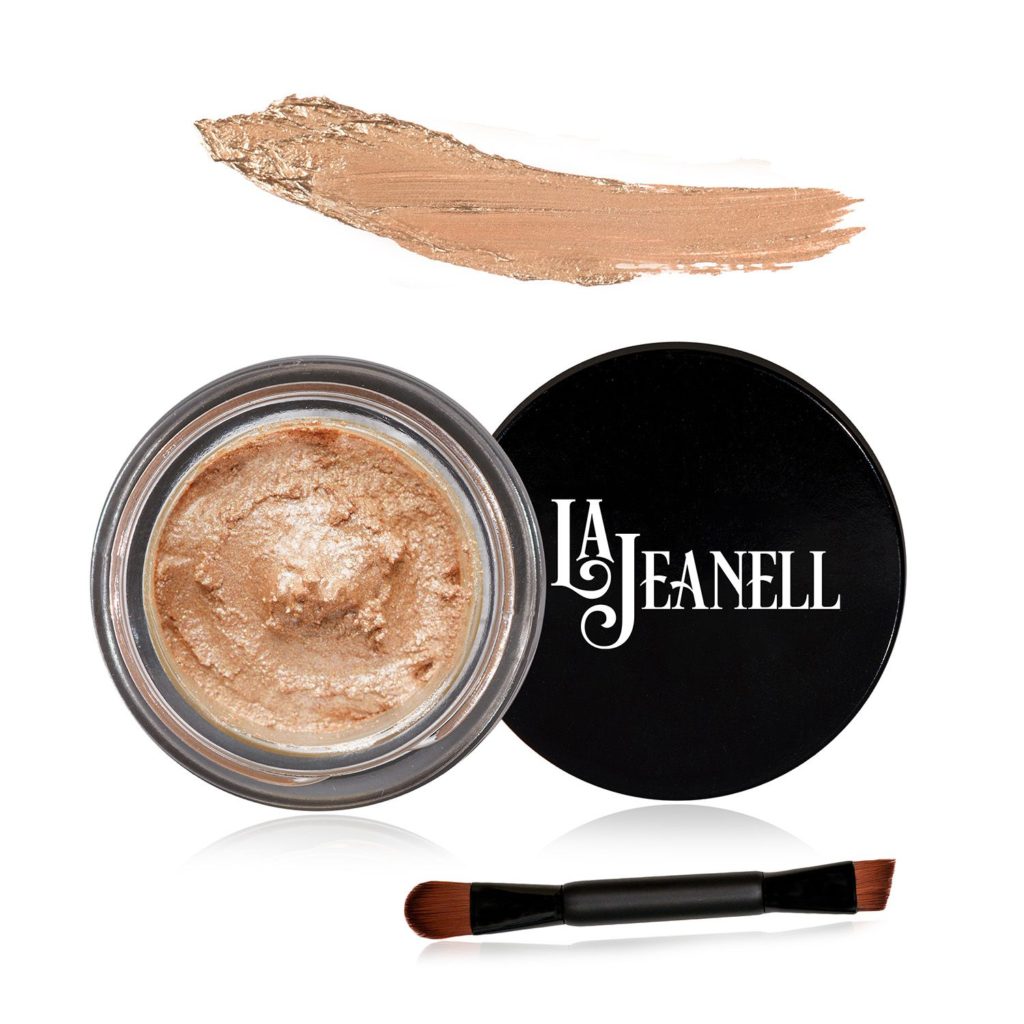 Step 4) Final step, outline your lips with a neutral lip liner pencil. Apply the lipstick shade Winter Holly Berries to complete the look. You can add coats as needed for a plump full look.